---
      Lowest Temp:
55F / 12.5C

Buoyancy Profile: 5:5:4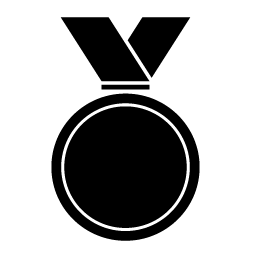 Performance Level: Elite / Pro
The sixth incarnation of the HELIX is our finest suit ever. Built using all-new LIFT technology, this suit puts every swimmer in an efficient downhill swimming position. Tested and refined by Olympic & World Champion athletes, it features premium materials, a propriety shoulder design, and many other speed-enhancing features. A true second skin and lightning fast through T1.
---
---
Key Features
Key Technologies
Achievements